Selling a wide variety of home textile products to Caucasus, the Balkans, North Africa, East Europe and Middle East, Çelik Tekstil eyes more in world markets .
Manufacturing a wide range of home textile products Celik Tekstil has been supplying quality products over two decades. The company has been exporting to eastern and western markets and aiming at diversifying its markets. We asked their success story to Isa Celik, general manager of the company. The interview follows:
Will you brief us about the past of your company?
Founded in Istanbul in 1996 to take Turkish home textile products at better positions in the world markets, Celik Tekstil started to export it products. Having their own original patterns and motives on their products, now sells its products in more than 300 stores in the country and in 200 stores in 35 countries in abroad.
On product groups and production capacity
We produce fabrics for bed covers, digital pressed bed sets, towels, bathrobes, tablecloths, etc. Our monthly capacity is 1.4 million meters.
Info about exports and target markets
We have been already in Caucasus, the Balkans, North Africa, East Europe, and Middle East. Central and south Africa, Middle East and North America are our target markets for exports.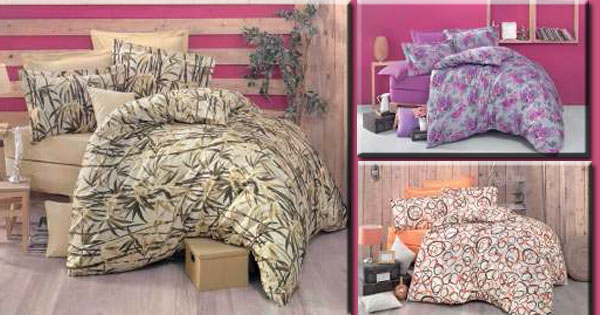 On customer satisfaction policy
The best way to satisfy the customers is to know more about them. It means having knowledgeable about the traditions, fashions, culture, living standards, and market conditions in related countries. Also we have to offer them the best products produced on Turkish standards.
On participation in international fairs
We participate in many international fairs. There are several efficient fairs held in North African region. Besides the trade fairs are organized in European countries in which we find opportunity for either direct or indirect contacts with professionals representing supermarket, shopping malls, stores and tradespeople.
On your plans for 2017
In 2017 we, as Celik Tekstil, aimed to reach wider markets in the world through our powerful and global network.
Do you have any additional comment on your activities and about the industry?
Textiles have been regarded as second class industry in the development of countries. However, we believe that having value added products and powerful brands are more important to close the gap of foreign currency balance in national economy.
#CelikTekstil #Celik #Tekstil #Exports #Quality #Sticks