After its remarkable success story of EVTEKS fair Istanbul Trade Fairs, an affiliate of CNR Holding, has been organizing the 5th edition of  HOME&TEX, 25-28 October 2016.
With cooperation of TETSIAD (Turkish Home Textiles Industrialists and Businessmen Association), Istanbul Trade Fairs, an affiliate of CNR Holding will organize the third edition of HOME&TEX – Home Textiles and Decoration Fair which reveals the most covetable names in home fashion with a more enriched content on October, 25 – 28, 2017 at CNR EXPO Yesilkoy.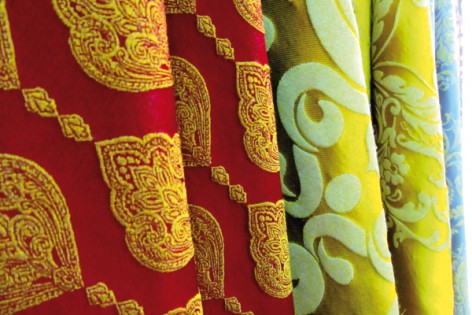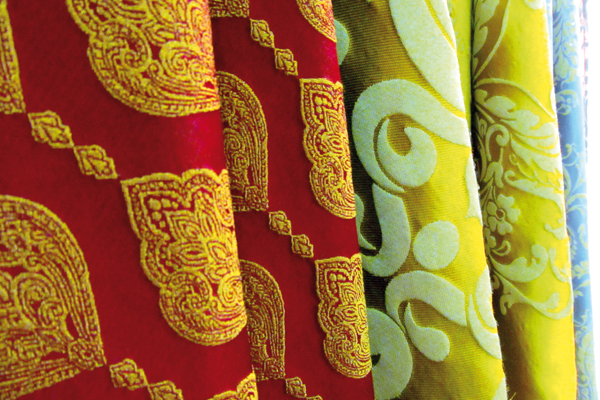 HOME&TEX 2017 will provide an opportunity to observe the latest collections in home textile with wide range of products such as Curtain & Tulle, Curtain Accessories, Curtain Devices, Upholstery, Bedroom Products, Kitchen & Dining Room Textile, Towel & Bathroom Textile, Decorative Products and accessories, Wall Covering, Floor Covering, Yarn lighting on 50.000 sqm indoors area.
Premium Venue of Home Textiles World will host professional buyers from export oriented target markets. National and foreign visitors such as interior designers, design & lifestyle stores, furniture showrooms, distributors, importers, and hotels from 92 countries, Middle East, the Arabian Gulf, Russia, Turkic Republics, North Africa, America and Europe visit HOME&TEX…
The target is to have an exporting of 10 billion dollars!
In the home textile, which is the locomotive sector of the economy with its production, employment and exports, it is targeted to export $ 10 billion in 2023. The Home & Tex Fair organized to increase the exports of Turkish home textiles will be organized in order to promote the potential of the sector in foreign markets to Turkey.
Turkey with its location, where all trade roads are crossing, has to assert the policies for increasing the business volume of the hometextile industry by a better using of this advantage. The innovations at this track will effect as a leverage in the sector. It is believed that Hometex show will be the most efficient platform for exhibitors and visitors to step into new markets and to establish a bridge for cooperation the countries.