Can you mention the establishment story of the Bilginay Tekstil?
The story of Bilginay Tekstil is  based on the year 1991. Erkan Bilgi, the architect of our textile, graduated from the furniture decoration department of the industrial vocational high school in 1991 and started his business life with his father's profession of carpentry.
 What products are in your brand's product range?
3 pieces ltema Stablized Jacquard Weaving Loom (2020), 1 piece Silver Stablized Jacquard Weaving Loom, 2 pieces ltema Dobby Weaving Loom (2017) (2008), 3 pieces Vameteks 1001-ES Weaving Loom (2000) ,there are automatic towel cut-to-length sewing machines in the  garment. 10 pieces sewing machine.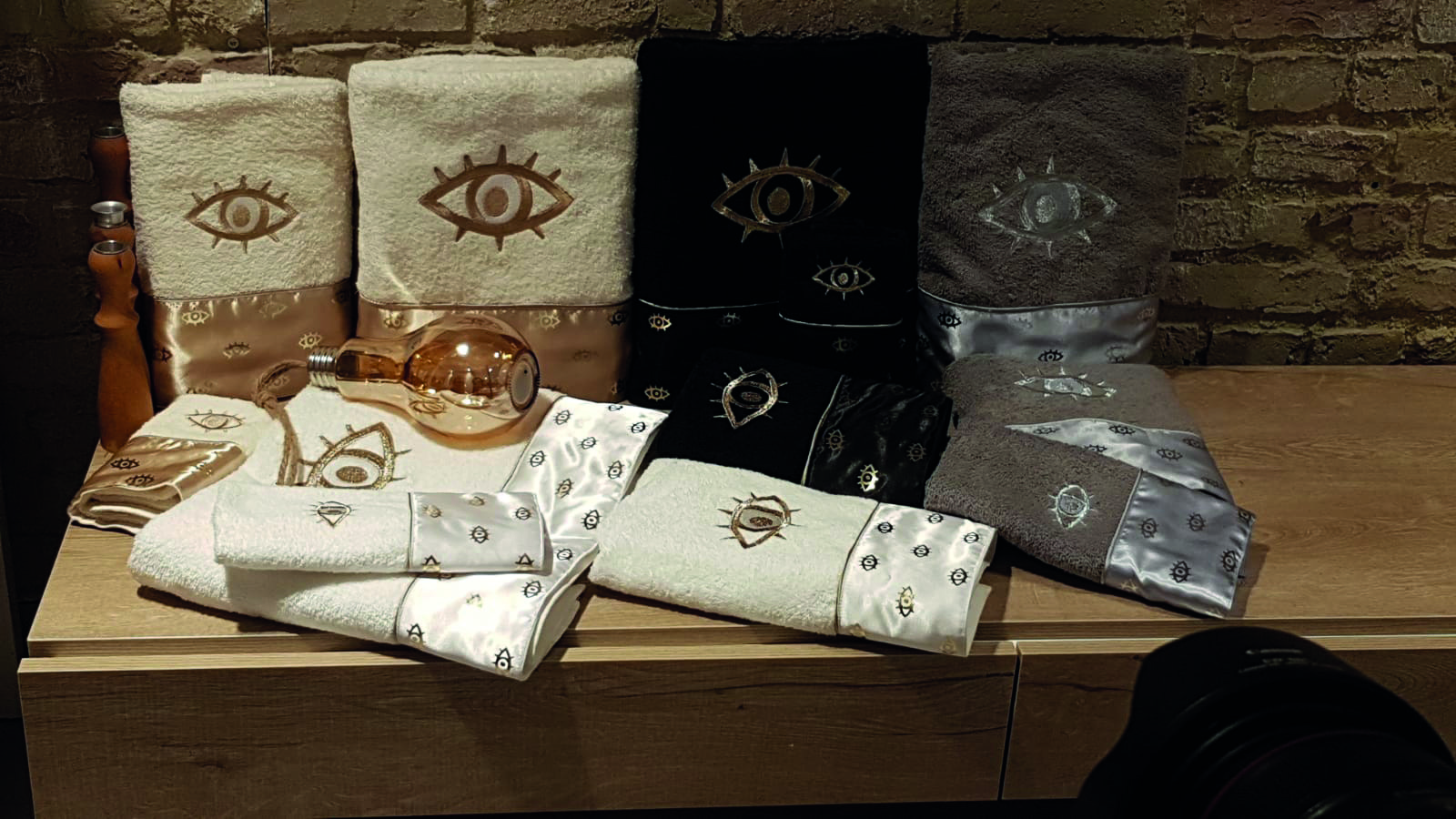 Investments in home textiles have increased in recent years. What are your most preferred products?
Erkan Bilgi, who has formed the basic infrastructure related to trade and management during his time in the carpentry sector, took his first step into the textile sector in 1994 and started manufacturing raw cloth. Having achieved a successful exit with this step, Bilgi has progressed by laying the foundations in the sector. As a result of these foundations, it switched to the towel sector in 2008 and continues in this field.  
Unlike your competitors, to what do you owe your long-term stable growth volume?
Bilginay Tekstil by increasing the quality of service day by day, it adds new ones to its achievements. Bilginay Tekstil manufactures with 20 machines, including 9 machines within our own structure. It is located on an area of 2500 m2.