Armis, which manufactures beds, bases, headboards, armchairs, bedside tables, poufs and extra beds in its state of the art machine park, also manufactures pillows, duvets and mattress protectors in its product portfolio. Armis Bed offers pillow alternatives with different functions for comfortable sleep.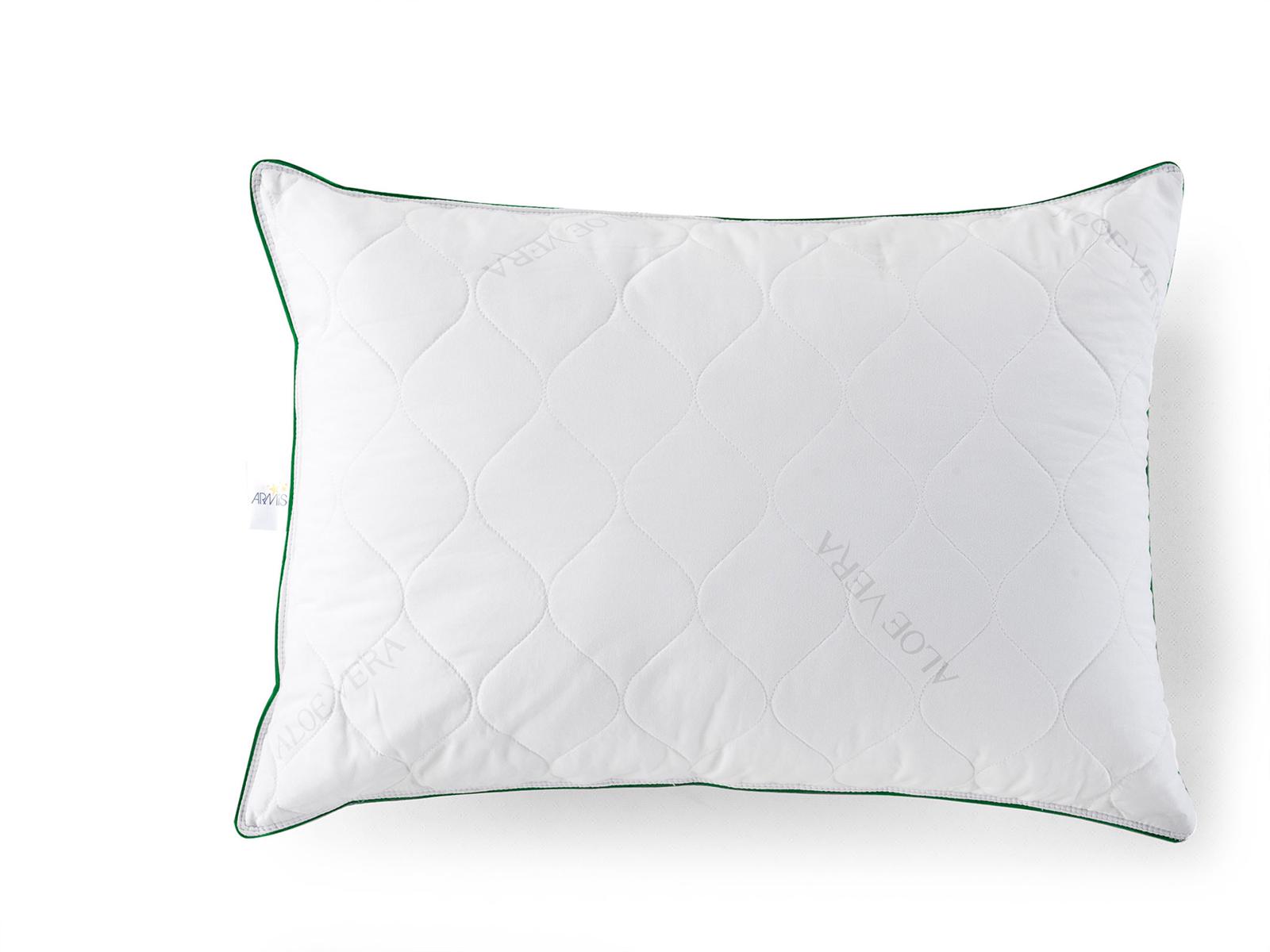 In Armis Bed, which produces for a healthy and comfortable sleep; Armis Aloe Vera Pillow produced with aloe vera extract fabric; Armis Smart Pillow, which is one side with a soft microplush and the other surface with a microfiber fabric; Woolmark wool filled, natural, biodegradable and hypoallergenic Armis WoolTouch Pillow; Armis Italian Pillow with quilted surface and Armis Visco Pillow with special anatomical form supporting the head and neck region.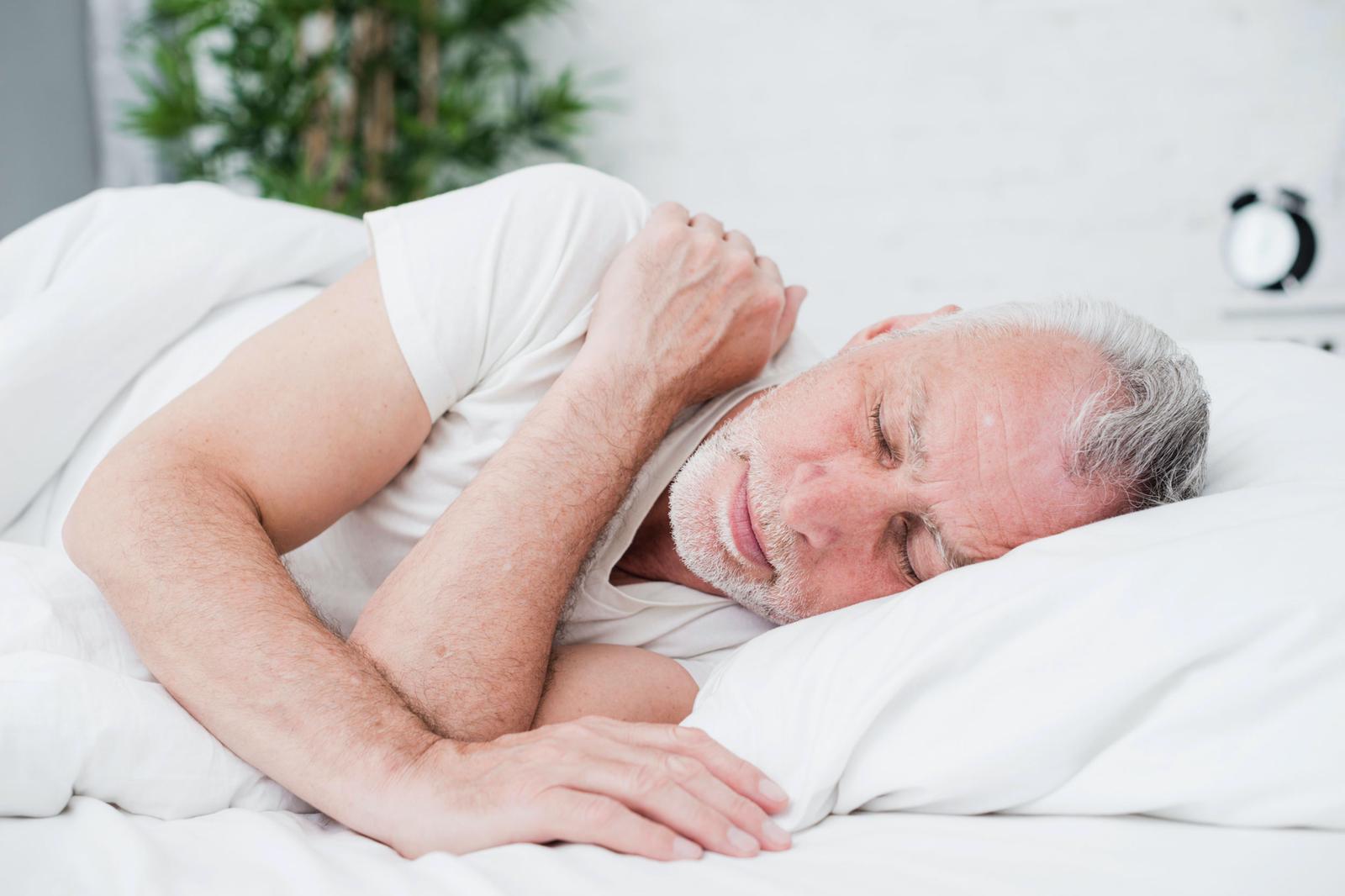 Armis Yatak'tan keyifli uyku için yastıklar
Yatak, baza, başlık, yatak olabilen koltuklar, komodin, puf ve ilave yatak üretimi yapan Armis Yatak ürün portföyünde yastık, yorgan ve yatak koruyucu alezlere de yer veriyor. Armis Yatak rahat bir uyku için farklı özelliklerde yastık seçenekleri sunuyor.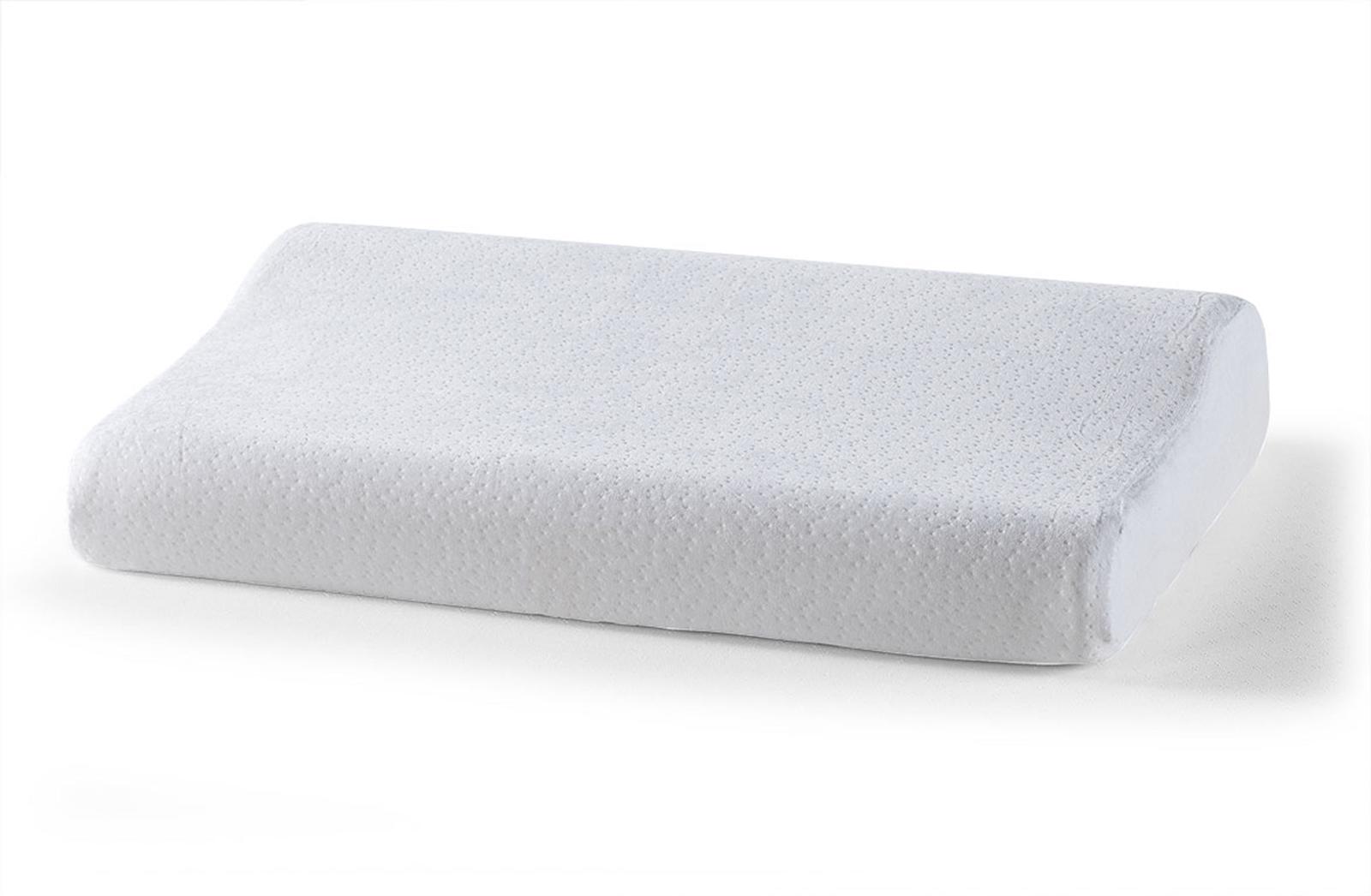 Sağlıklı ve konforlu uyku için ürünler sunan Armis Yatak'ta; Aloe Vera özlü kumaş ile üretilen Armis Aloe Vera Yastık; bir yüzü yumuşacık microplush diğer yüzeyi mikrofiber kumaş olan Armis Smart Yastık; Woolmark yün dolgulu, doğal, biyolojik olarak çözünebilir ve hipoalerjenik Armis WoolTouch Yastık; kapitoneli yüzeye sahip Armis Italian Yastık ve baş, boyun bölgesini destekleyen özel anatomik forma sahip Armis Visco Yastık yer alıyor.
#armis, #yastık, #yatak, #sleep, #father, #pillows, #bed,