TAÇ offers brand new baby bedding sets in the new season. Providing a healthy sleep for the little ones with its 100% soft cotton texture suitable for the sensitive skin of babies, TAÇ adds a cute atmosphere to the baby rooms with its soft colors and design.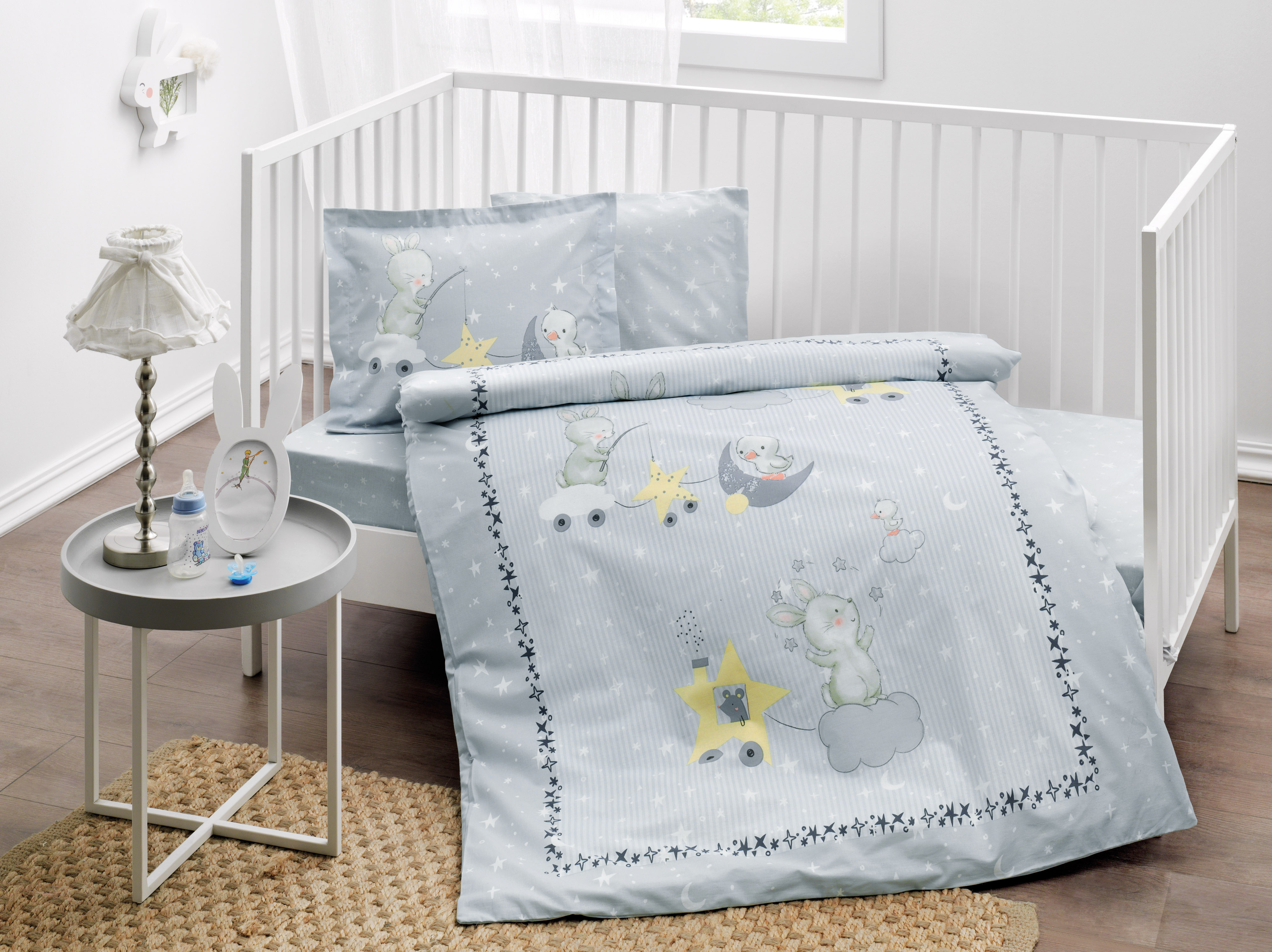 Entering millions of houses with its innovative products that reflect the trends, TAÇ decorates the rooms of the little ones with its baby collection. The bedding sets, which are specially designed for the sensitive skin of babies, make babies sleep comfortably with their 100% cotton fabric, and attract attention with their colorful models and cute characters. Designed separately for boys and girls, TAÇ's colorful and soft duvet cover sets make babies wake up every day with joy. Pink, purple and blue shades in the bedding sets make baby rooms even more fun, which include patterns such as stars and planes, as well as teddy bear and rabbit figures.
TAÇ sevimli desenleriyle bebek odalarını süslüyor
TAÇ, yeni sezonda yepyeni bebek nevresim takımları sunuyor. Bebeklerin hassas cildine uygun yüzde 100 yumuşacık pamuk dokusuyla miniklere sağlıklı bir uyku sağlayan TAÇ, soft renkleri ve ve tasarımıyla da bebek odalarına sevimli bir hava katıyor.
Trendleri yansıtan yenilikçi ürünleriyle milyonlarca eve giren TAÇ, hazırladığı bebek koleksiyonuyla miniklerin de odalarını süslüyor. Bebeklerin hassas ciltleri için özel olarak tasarlanan nevresim takımları, yüzde 100 pamuklu kumaşıyla bebeklerin rahat uyumasını sağlarken rengarenk modelleri ve sevimli karakterleriyle de ilgilerini çekiyor. Erkek ve kız bebekleri için ayrı tasarlanan TAÇ'ın rengarenk ve yumuşacık nevresim takımları ile bebekler, her güne neşeyle uyanıyor. Ayıcık ve tavşan figürlerinin yanı sıra yıldız ve uçak gibi desenlerin de yer aldığı nevresim takımlarında pembe, mor ve mavi tonları, bebek odalarını daha da eğlenceli hale getiriyor.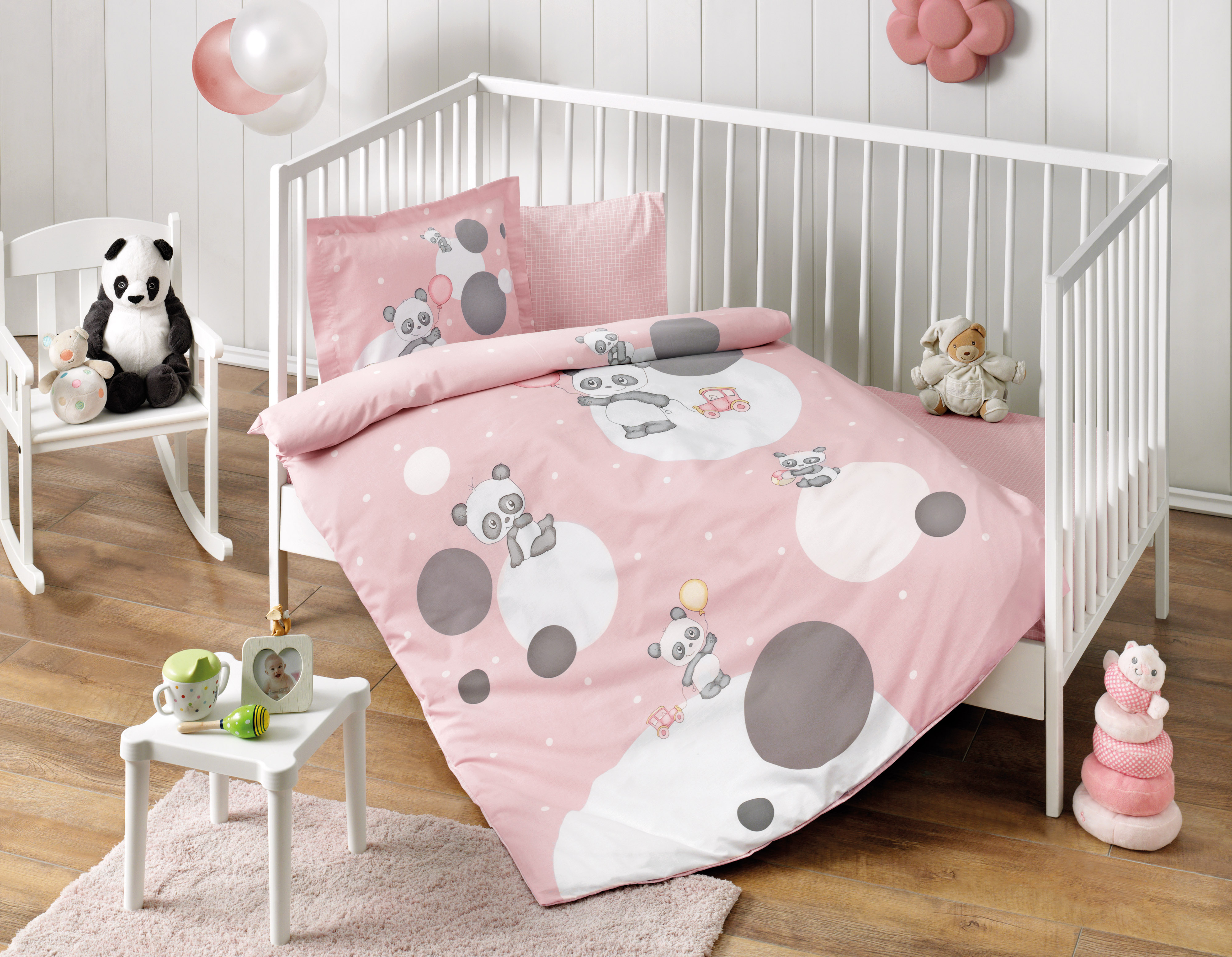 #taç, #yatak, #bedding, #sleep, #export, #decorates,