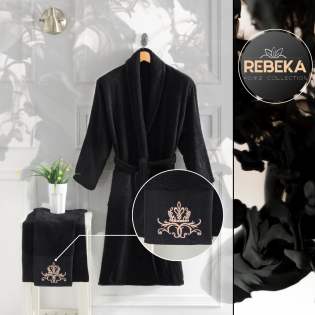 Producing towels and bathrobes with a monthly capacity of 80 tons, Berberler Tekstil exports 75% of its production.
Berberler Tekstil has been at the service of textile customers since 1999, offering products such as towels, bathrobes, beach towels and bath mats. Berberler Tekstil exports its products especially to Russia, Azerbaijan, Ukraine, Georgia, Romania, Bosnia-Herzegovina, Saudi Arabia, Germany, England and Israel, in addition to a long list of domestic customers.
Keeping close track of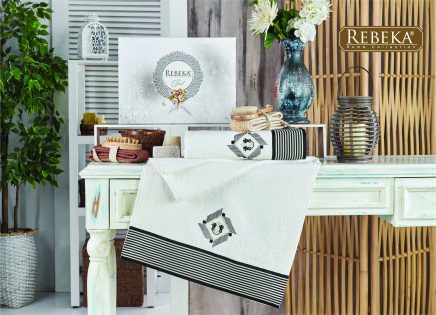 update trends to satisfy global and domestic customers, Berberler Tekstil considers textile a form of art that is to be offered to consumers all over the world in various forms with premium quality and elaboration. Seyit Berber, the owner, says that packaged and boxed products are in demand in the new season with the popularity of anthracite and powder colors.
"New destination, South America"
Seyit Berber adds that they have focused on E-Commerce during the pandemic. "Thanks to E-Commerce, we kept operation even after the closure of businesses.  We were getting ready for fairs of 2021, but sadly, we will not be able to take part in a showcase this year due to cancelations. We hope to come together with our distinguished customers at the fair to be held in May, 2022. Thankfully, we managed to achieve our goal in Turkic Countries, the Balkans, North Africa, the Middle East, Russian Territories and European Countries. Our new target is South American market."