Chinese home textiles company empowers teams to make more profitable products using Centric PLM™
CAMPBELL, Calif. (PRWEB) – Shanghai Sunwin Industry Group Co., Ltd. (Sunwin), the Chinese 'King of Throws and Blankets,' has selected Centric Software®'s Product Lifecycle Management (PLM) solution. Centric Software provides the most innovative enterprise solutions to fashion, retail, footwear, outdoor, luxury, consumer goods and home décor companies to achieve strategic and operational digital transformation goals.
Founded in 2002, Sunwin provides integrated services including original design, marketing strategy and supply chain management of home textile goods for middle- and high-end retailers across the world, including Nordstrom, Macy's, Pottery Barn, John Lewis and Dillard's.
Sunwin has a fully-integrated supply chain management system that stretches from fabric selection to manufacturing to shipment. The company decided to invest in PLM to give designers and R&D personnel the visibility and collaborative tools they need to create more value-added and innovative products.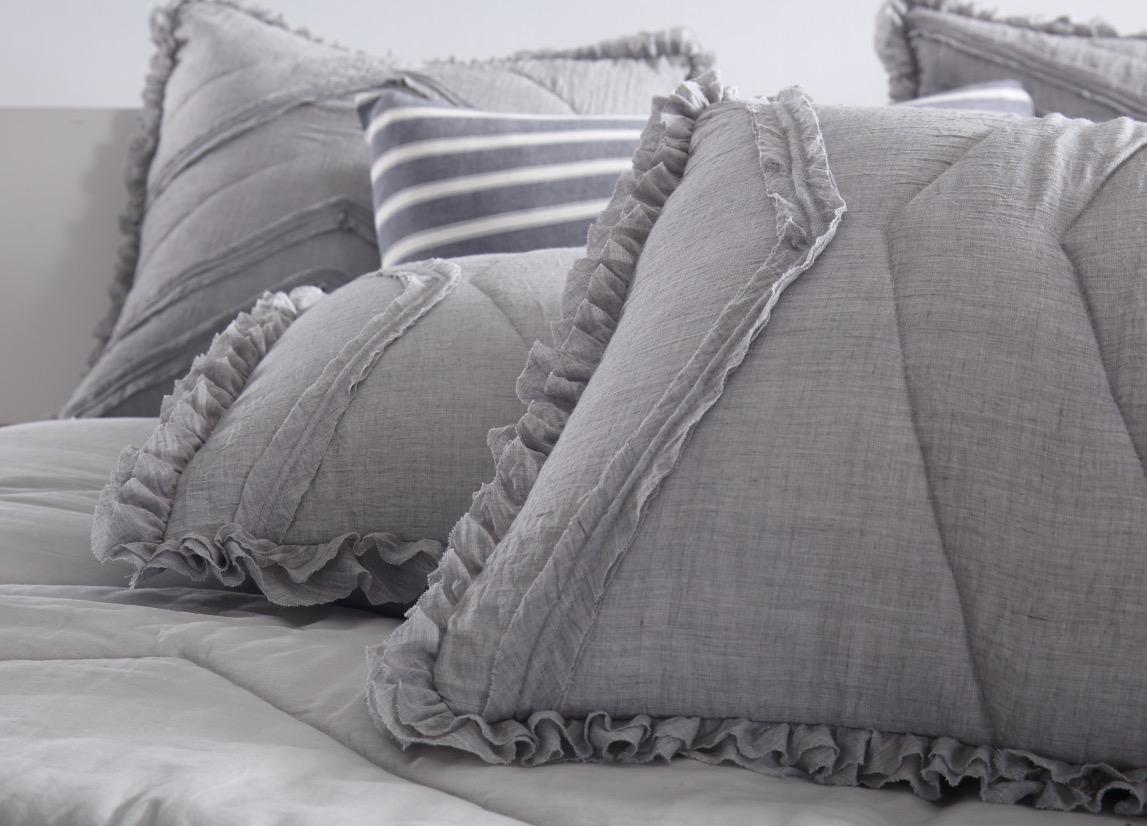 "Sunwin advocates the principle of integrated value chain management to be responsible to customers, suppliers and consumers," says Mr. Wang Yaomin, Chairman of Sunwin. "The design and research teams need a greater ability to predict and compose value, based on in-depth insights into product data using PLM digital solutions."
Sunwin identified four key objectives for the PLM project: collaborating more effectively, establishing a research knowledge base, making better decisions and improving efficiency. Following consultations with Centric, Sunwin selected Centric Home PLM. Despite the challenges of Covid-19, Sunwin is forging ahead with implementation.
Wang says, "Companies with long-term strategic plans will not cease to move forward because of short-term difficulties. Competitiveness must come from the product itself, and Centric PLM can help us to strengthen the power of our products."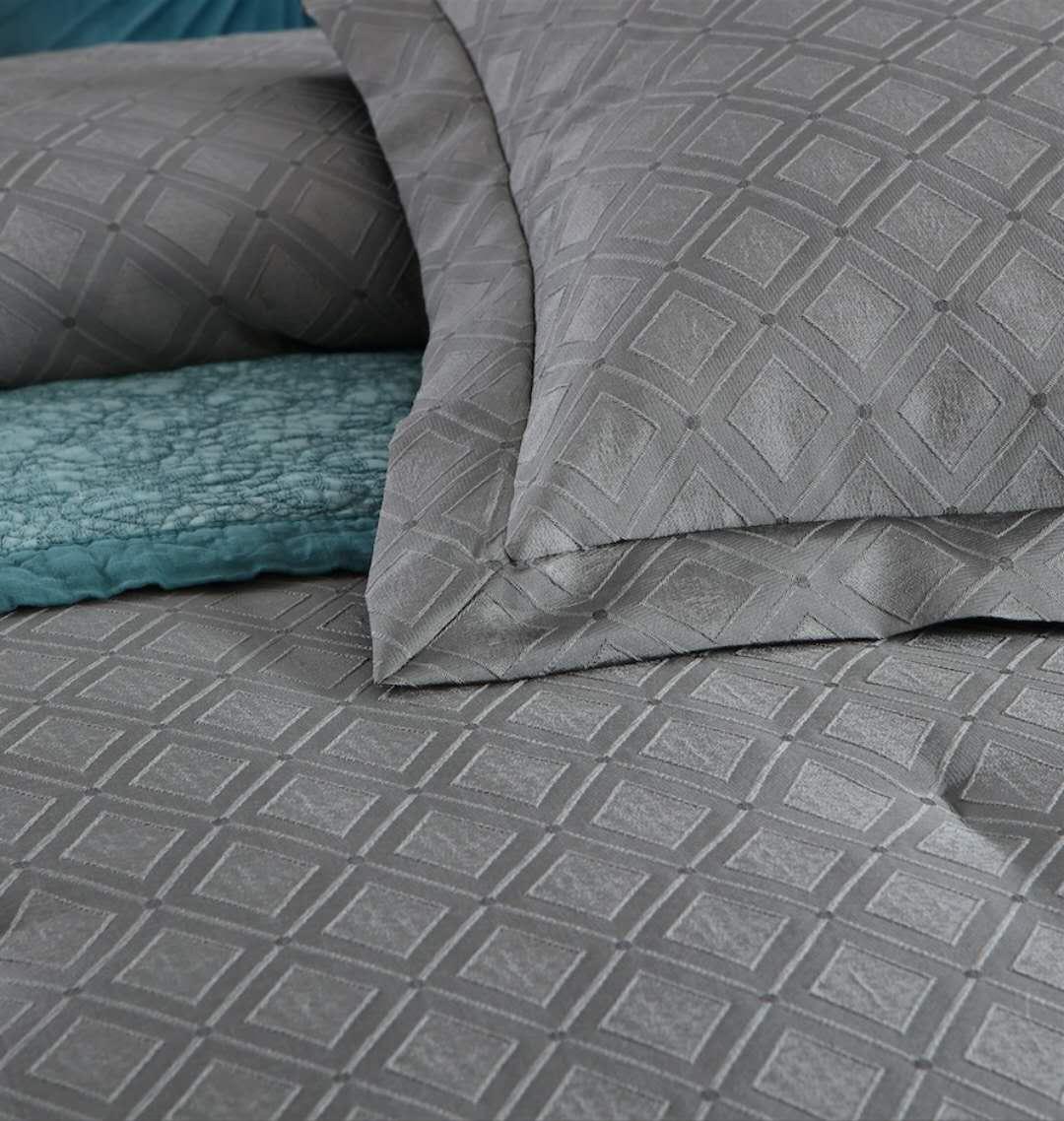 "By making full use of Centric's rich resources, including its expert consultant team and industry-leading innovative technology platform, we can focus on improving our team's efficiency and digital capabilities to lay a solid foundation for Sunwin's future development," he concludes.
"We are delighted that Sunwin has selected Centric PLM and looking forward to working with them," says Chris Groves, President and CEO of Centric Software. "Sunwin is at the forefront of digital transformation in China's textile industry, and this project will be an industry benchmark."
#textile, #home, #export, #Chinese, #sunwin, # CentricSoftwarePLM