Kısmet Tekstil, which has been taking firm steps in the curtain sector in Istanbul since 1994, presents its products to the world with its wide export network by prioritizing customer satisfaction.
Mehmet Emin Erdoğdu, Board Member of Kısmet Tekstil, who developed expertise in the curtain group, said, "Our most valuable policy is customer satisfaction. Based on customer demands, we draw a production map suitable for our target audience. Our most important item in the production process after customer demands is R&D. We continue to renew ourselves constantly by following the developments in the world with our fast service network without sacrificing our quality."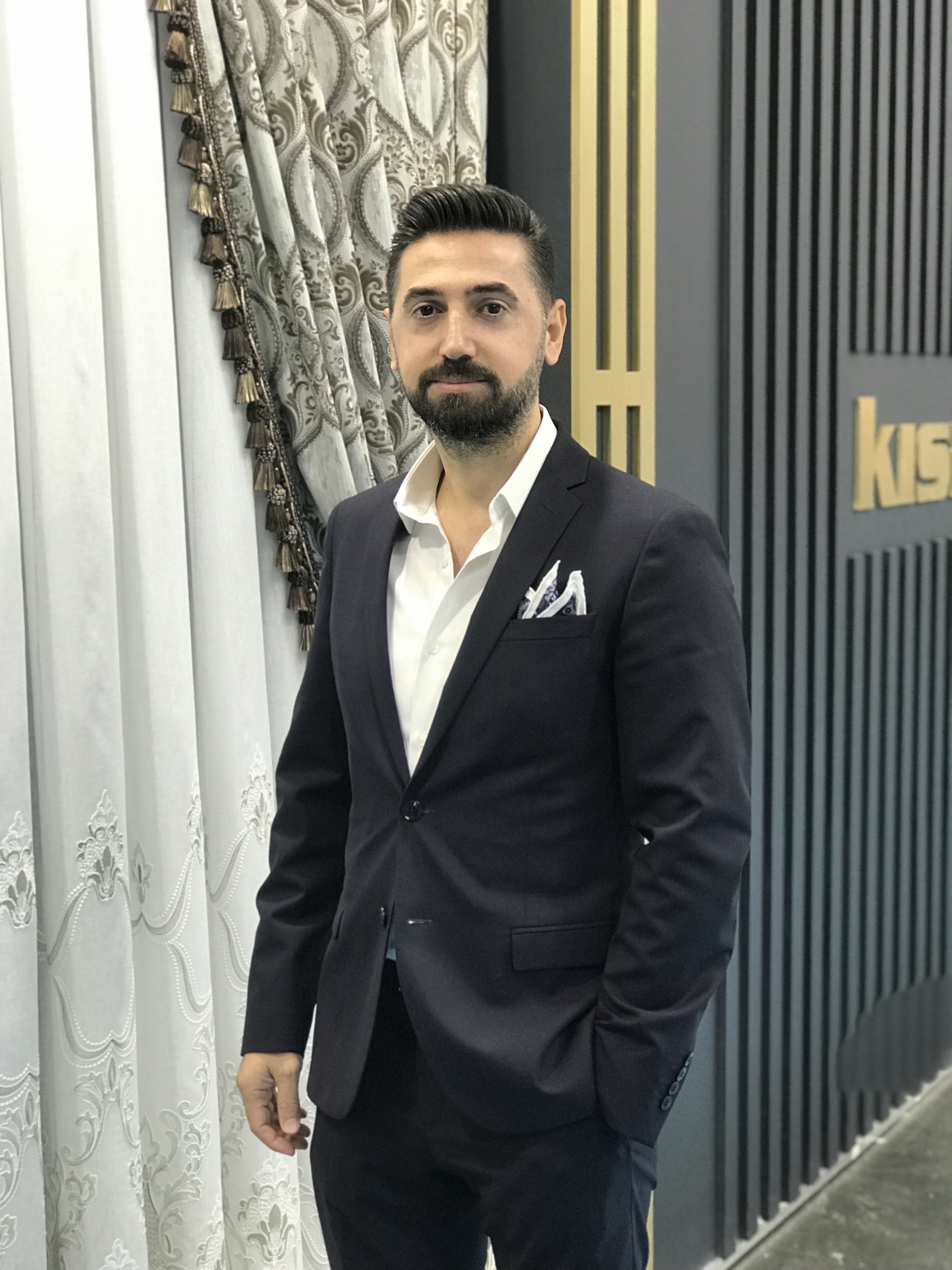 Kısmet Tekstil, which produces 1,250,000 meters in the Brode Group, 950,000 meters in the Arma Weaving Group and 1,500,000 meters in the Rachel Knitting Group with its modern machine park; exports to 40 countries, especially to Russia, Germany, USA, France, Italy, England, Belgium, China and Iran.
Erdoğdu said, "We continue with a steady growth in exports every year. In this way, we will continue to be one of the leading companies in the sector by keeping customer satisfaction at the highest level."
Emphasizing that the fairs have an important place in the home textile sector as in every industry, Erdoğdu added, "We regularly participate in CNR EVTEKS at home, Germany Heimtextil, Kazakhstan Homedeco and Moscow Heimtextil fairs abroad."
#curtain, #kısmet, #tekstil, #export, #home, #perde,